It's more important than ever to bring eyes to your books. And having an eye-catching cover sometimes isn't enough. It's also helpful to have graphics with sale information, catchy quotes or snippets of dialogue on them to help entice readers to click. We offer promotional graphics for your books and in a budget-friendly format like all of our services.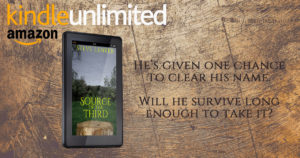 Learn more about our promotional graphics by visiting our page to see more examples and what kind of packages we offer. We provide basic graphics, such as the one you see here, that uses a stock background related to the book. We also have genre-specific backgrounds as well as exclusive backgrounds. We also can use your book's cover as a background or as solid color. The choice is yours.
Graphics are sized for social media, both Twitter and Facebook. Ask us about our Instagram graphics since those need to be square. We have logos for most stores, as well as Kindle Unlimited and other programs, and can mock up your book on a print book if you like, or even a CD.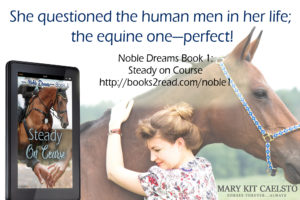 Our promotional graphics give your social media visitors something else to look at.
Don't forget to pick a saying or something that really sticks out with your book. Your goal is to make the readers stop and want to learn more. Our graphics can help.