Description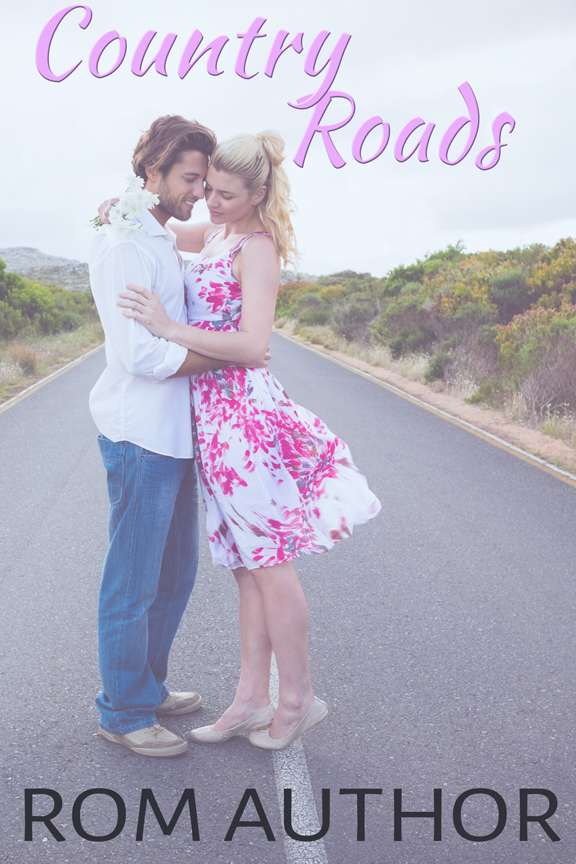 Information About Stock Covers
All stock covers come with a high resolution image as well as a low resolution image. We recommend the low resolution image for your ebook creation, while the high resolution image will be appropriate to upload to vendors like Amazon or Smashwords.
Font style and color changes available for an extra $10 due to the very low price of these stock covers.
The addition of a small series or other logo available for free.
Changing the title and author name to the desired ones done for free.
We use only properly licensed files.
Files will be delivered by email or other secure transfer within 24 hours.
Please credit My Author Home as the cover artist.
When your book is published, let us know! We'd love to list it on our website.
Please ask if we haven't answered all your questions.